Tshirt (9.95EUR), sunglasses (10EUR), purses (10EUR for one, but two for 15EUR! Hehe can you see me?)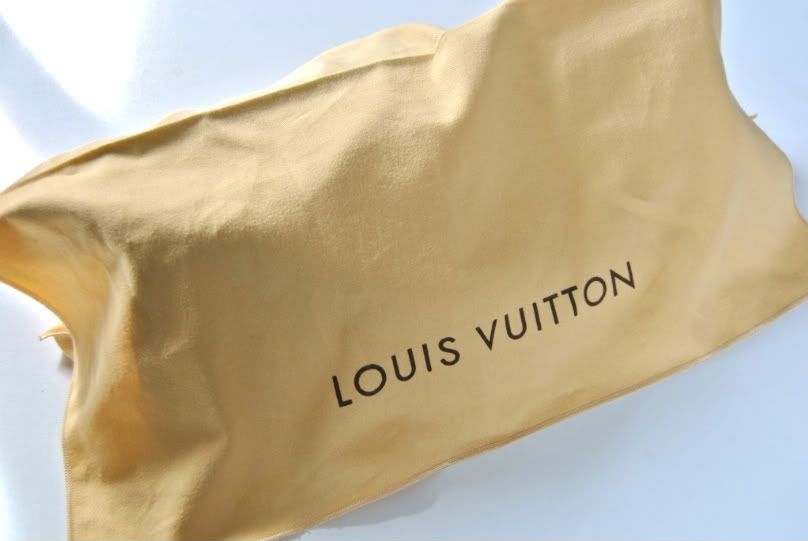 I had such a chill day today. Had only 3 lessons and then after school went to eat sushi for lunch followed by some shopping. First I showed my buddy that store I was talking about and I bought the tshirt, sunglasses and two purses there. As you can see by the prices above it really wasn't that expensive at all. But I do have to warn you stuff in there does get pretty expensive. For example. Bag 275EUR, purse for 230EUR... So if you're going to buy something you really need a good look around before purchasing something. After that we rushed off to h&m where I bought those black loose shorts. They are slightly high-waisted but with the elastic waist band you could pretty much however high or low as you want it to be. So I guess you want to know what/where this store is? Capsule, 31 rue Philippe II. Check it out, it's awesome.

PS, I received a call to say that the back I asked to be fix was back from Paris so I went to pick it up. I'm so happy that it's finally fixed!